jeep
by Roshan Mawnai
(meghalaya, Inda)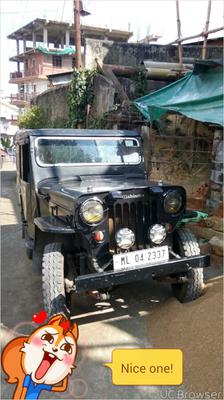 Hi,
My name is Roshan and I'm from NorthEast India. Recently I bought a second hand mahindra jeep short body.

Manufacturing year 1990, however I have no clue as to what engine type it is. Also I want to upgrade the engine features provided keeping the vehicle at its originality. It has 4x4 original gear box.

Kindly help me.
Join in and write your own page! It's easy to do. How? Simply click here to return to The Mahindra Jeep.