Go Anywhere and Do Anything '52 Willys
by Octa
(Palembang, Indonesia)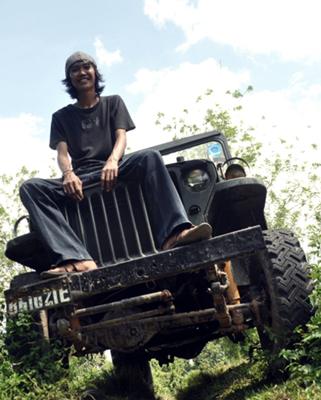 Willys '52


Have fun out there. . . Willys _/OlllllllO\_


Larry's Comment: Great looking Jeep(s) Octa.

How about a little more detail about your '52 Willys, and maybe something about what appears to be your Jeep club there.

Is your Willys all original/stock? Any modifications? Any information about how you use your Jeep? If that is your Jeep club what sort of club runs do you do?

Inquiring minds want to know!