Show and Tell Us About Your Jeep..
New, Old, Restored, Project, Any Condition...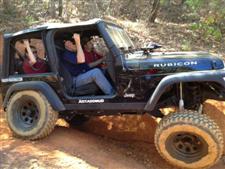 ---
(From 1940 to 2010)
All Jeeps Were Not Created Equal! This easy to read ebook compares them all.

---
Amazing! Over 160,000 Parts and Accessories found on Amazon. Fast and Easy Ordering!
---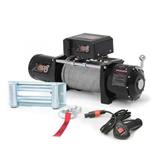 Winches Made for Your Jeep. Now winches are better made and cheaper to buy than ever!

---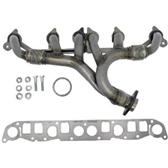 Jeep Exhaust Manifolds. They crack and leak. Replace yours at the best price possible.

---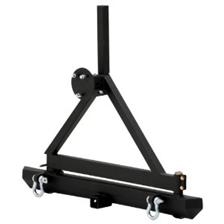 Jeep Bumpers and Tire Carriers. Replace those weak original bumpers and spare tire carrier. Your Jeep will be more functional and look cool too!

---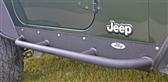 Jeep Rock Rails/Sliders. Protect your Jeep's vulnerable Rocker Panels...and look awesome at the same time!
---

SBI! is like no other online success maker. I use SBI! exclusively.
Larry Morton, owner 4-The-Love-of-Jeeps.com
---
Free "Jeep Experience" Newsletter. Get Yours Now!
---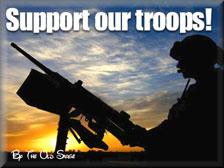 They Give So We Can Be Free!