How to modify my Mahindra Major jeep.
by Renjith
(Trivandrum, Kerala, India )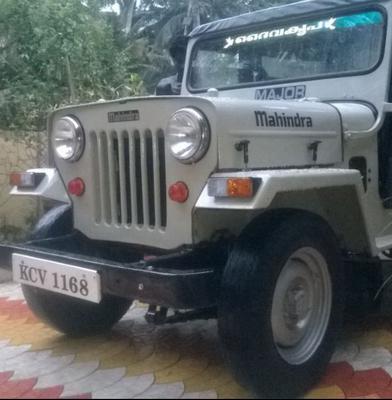 Please help me to modify my 1988 model Mahindra Major jeep.

Editor's Comment: Any suggestions from you Mahindra jeep people out there?
Join in and write your own page! It's easy to do. How? Simply click here to return to The Mahindra Jeep.