Jeepers Creepers!
by Jorge Gonzalez
(Miami, FL)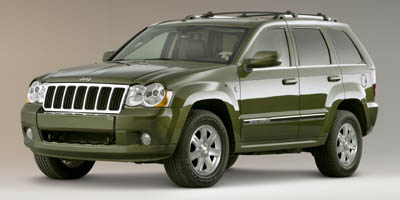 Jeep Grand Cherokee WK (File Photo)


Hi there. First of all, thanks for creating this awesome Jeep site. It is inspiring to see that there are more Jeep junkies like myself.

As for your Jeep or Hummer post, I put my 2007 4x4 Laredo to the test against my bro's H2. His H2 looked like a cow swimming in mud, while my Jeep looked like a ballerina skating over ice. The test was done down in the Florida Everglades swamps.

I have a '98 XJ and a '07 Laredo and would not give them up for anything in the world...except maybe for a Grand Cherokee WK with the beloved 4.0L engine. I got goosebumps at the mere thought of such a great creation. That just gave me a great idea!. Happy Jeepin!


Larry's Comment: Gotta agree, Jorge.

Hummers are for folks who don't know the words to the song...while Jeeps are the whole symphony!