Jeep's the Best !
by Gideon
(Yellowknife)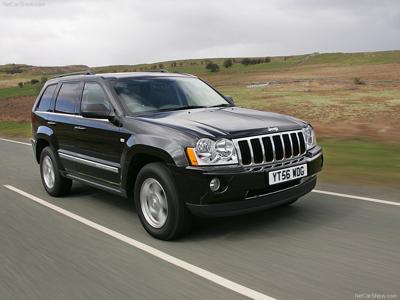 I have a Jeep and it's super.

My friend has a Hummer H4 and it attracts too much attention from burglars. I think Jeeps are cool especially Grand Cherokee.

When it comes to the best Jeep, I'll go for a Grand. It has all the features I need from a Jeep. One thing I like most is that unlike the other Jeeps I know, it doesn't have a flat face.


Larry's Comment: I agree with you Gideon...Jeeps are cool...but unfortunately they also attract dirty, low-down, slimy, snakes-in-the-grass, low-life, scum-of-the-earth thieves as well!