Pacific War Remembered: Heroes Honored!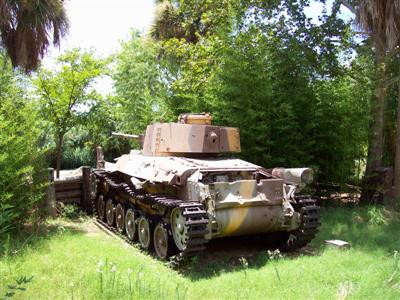 The Pacific War theater was fought by many brave men and women from a generation the likes of which we may never see again.

My father was one of those who fought the war in the Pacific against the Japanese. He was a proud Marine who was aboard the USS Bunker Hill aircraft carrier, which took two direct hits from Japanese Mitsubishi Zeros. Although shaken by the blasts and the loss of over 400 men on board, he helped the injured to safety and manned a deck gun as the suicidal Japanese pilots buzzed the skies above.

I was recently privileged to tour the National Museum of the Pacific War located in Fredericksburg, Texas which is about an hour North of San Antonio, Texas.

The main museum sits on the better part of an entire city block, and as a whole is comprised of 3 distinct museums, all of which are included in one low ticket price.

The various sites of interest on the museum property include:
George H.W. Bush Gallery
Bush Gallery Museum Store
Plaza of the Presidents
Memorial Courtyard
Japanese Garden of Peace
Samuel B. Roberts Pavilion
Nimitz Hotel Bath House
Admiral Chester Nimitz Bookstore
Admiral Chester Nimitz Museum
Pacific Combat Zone, and
Visitor Center
The largest and most impressive portion of the museum was the
George H.W. Bush Gallery
which chronologically and almost literally walks you through the various campaigns of the war in the Pacific...from the pre-Pearl Harbor attack through the post signing of the Japanese surrender.
The brochure states that this "museum is the only institution in the continental United States dedicated exclusively to telling the story of Pacific War campaigns".
The photos below do not do justice to the live experience of this great museum...but maybe it will whet your appetite to someday take a tour for yourself.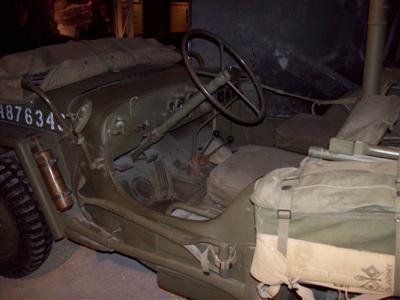 Just had to get this period Restored Willys Jeep photo in here (as seen in the Museum)...after all, this is a Jeep Website...You Know!



The Original Remains of a Small Japanese WWII Tank
Note: Reader Charles Abdouch says "The "Small Japanese Tank" (here) is a Type 95 Ha-Go which was a light tank used on the Pacific islands. It had a crew of 3.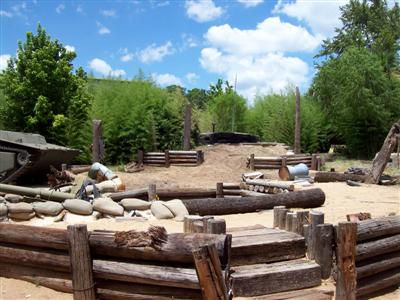 Re-enactment Scene of a Japanese Island Bunker/Pill Box Replica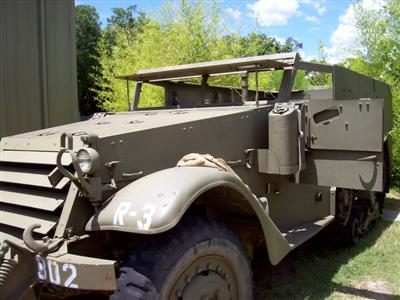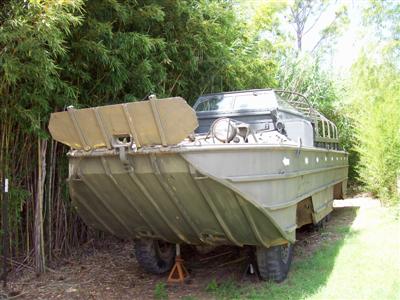 Rare Fully Restored WWII PT Boat (309)



Click here for information about the National Museum of the Pacific War



Custom Search
Doing a site search is the easiest way to find specific info on my site
Home|About|Site Map|Contact Me|What's New?|Disclaimer
Hi, this is Larry..the author of this website. I know you hear a lot about how to build an online business...but nothing compares to what you will see when you click the box below. Proven simply the best!