Wrangler Custom Rocker Armor Pictorial Build

There are a number of Wrangler custom rocker armor "how-to build" articles out there, however Steve Garan from Las Vegas, Nevada has incorporated several special touches to his 1994 Wrangler YJ.
Before we get to Steve's custom design let's spend a few moments on the most common traditional designs of most aftermarket rocker panel armor.  These  pieces utilize either a full length L-shaped single piece of 3/16 to 1/4 inch steel, which is mounted directly to the rocker panels of the Wrangler, or...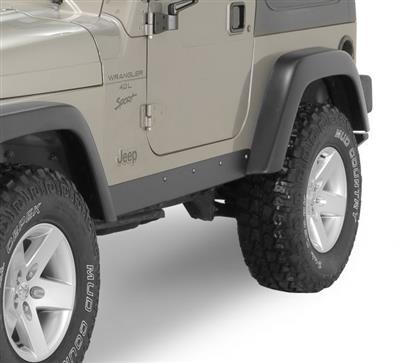 the same, or similar flat steel with an attached Nerf bar.  These bars can be found with several configurations and shapes.  Some are single tubes bars, while other may be double (or more) tubes, and also may be made of square tubing.

(Take a look at some of the different Wrangler Rock sliders available in the aftermarket here.)

Now, let's get to Steve's unique custom rocker armor for his Wrangler.
Steve writes:  "Forty (40) feet by 6 inches of 3/16 inch plate steel went into my design and fabrication.   Four (4) holes were added for night crawler lights underneath each side.   I'll let the pictures tell the story."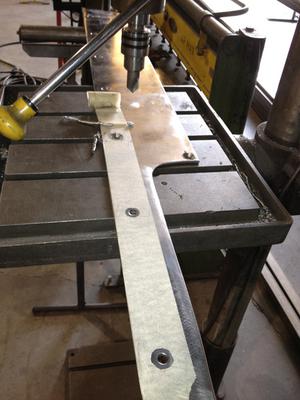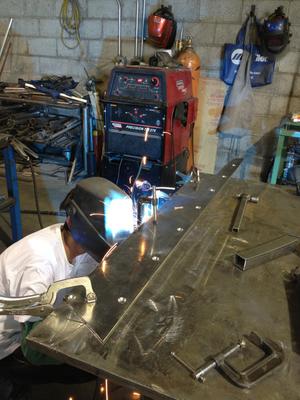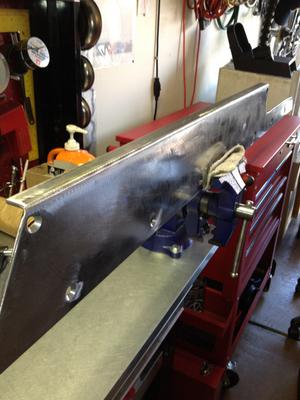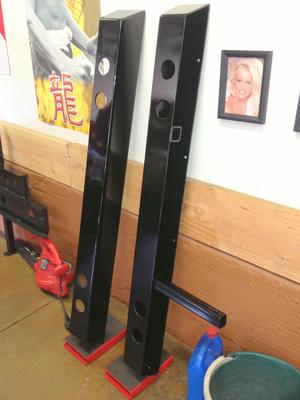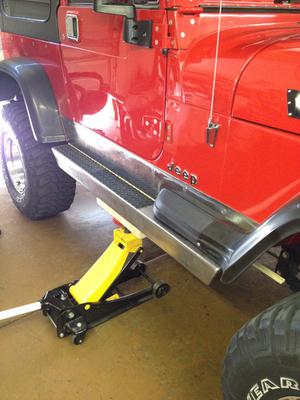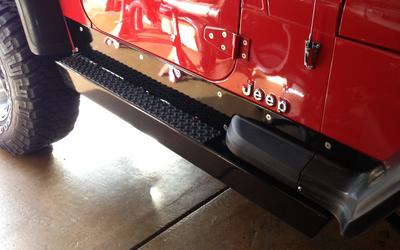 I want to thank Steve for the time and effort put into documenting the steps to building this custom rocker armor for his '94 Wrangler YJ.  The work looks top notch and very professionally done.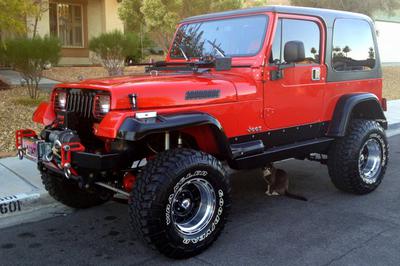 You can see more of Steve's 1994 Wrangler YJ and the various upgrades by checking out the links below:
Isn't She a Beauty? My '94 Wrangler YJ
Wrangler Hood Louvers Installation

Also, if you have a Jeep of any model or year that you might like to share with other Jeep enthusiasts, please send us your photos and any detailed information about your rig to Your Jeep Page.
Photos should be clear and as detailed as possible and less than 1 MB in size to be included here on the 4-The-Love-Of-Jeeps website.  Also, the more information you can provide...the better.
If you have any difficulty with submitting your Jeep photos or story please contact us directly at Contact Me.  Thanks!