Jeep Models: A Chronological History!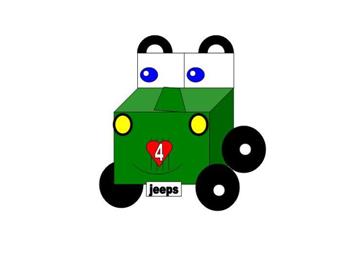 Many Jeep models evolved from the early military prototypes and World War II "Universals".



With Bantam, Ford and Willys Overland all contributing to the rich history of Jeeps, the legacy continues today and hopefully well into the future.
Later built completely under the Willys Overland Company...then followed by Kaiser, American Motors Corporation (AMC), Chrysler Corporation, Daimler-Chrysler, Chrysler LLC and now Chrysler/Fiat the great Jeep name lives on as one of the most unique and iconic vehicles ever designed.
So below I give you the Wikipedia chronological listing of Jeep models as a reference for the history of Jeeps:
See...I told you there were a lot of Jeep models over the past 70+ years.
Let me know if you see any missing Jeep models or inaccuracies...
Contact Me if you do.
Thanks!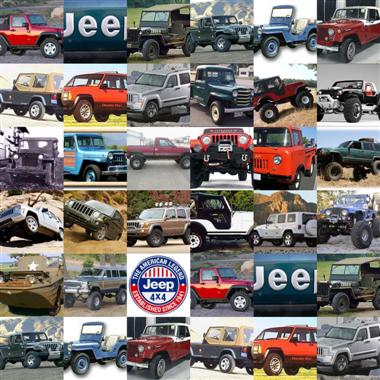 Jeep Transmission Quick Reference Guide!

See several photos of Jeep models in their "concept" form...click here!

Jeepster Page!

Willys Station Wagon Page!

Jeep Wagoneer Page!

Jeep Forward Control Page!

Army Jeep Page!

Military Support Websites!



Custom Search
Doing a site search is the easiest way to find specific info on my site